About Davey Tree Company
Davey Tree Company is one of the largest tree companies in the United States and Canada. It has over $1 billion is sales each year. It was founded by John Davey in 1880. During his 20's, he came to America for work. He worked at a cemetery in Ohio and later he changed it into a beautiful place by planting trees and shrubs. It is known as an employee-owned company. This company provides tree care, shrub care, planting trees, usage of natural fertilizers and disease control, etc. This company consists of professionals who are very well trained and certified.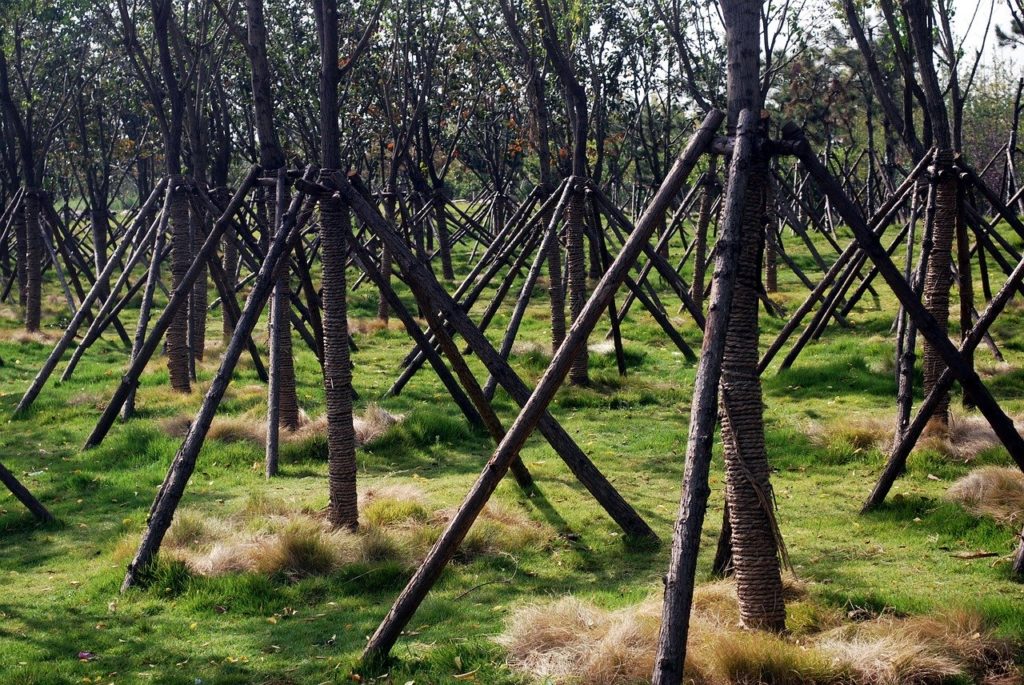 About Davey Tree Company services
The Services they offer include Residential lawn, commercial Landscape, and Utility Solutions.
Davey Tree's residential service includes taking care of trees and shrubs in residential properties and developing the lawn properly. Their team consists of Tree Doctors who take good care of the plants and trees. They help to preserve and maintain the environment by planting good trees and by taking good care of them.
Their Commercial Landscape service includes taking good care of the commercial properties which consist of trees and shrubs. They also provide services like snow removal etc. for commercial parking lots.
Their Utility solution service includes taking good care and measures to protect the environment. They believe that environment is the key to good health. They help trim trees back from power lines.
This company was involved in many environmental projects to create a good environment. In 2017, Forbes named it one of the biggest companies with 5,000 employees and coming in at 294 out of the top 500 largest companies. With time, the employee size has almost doubled and right now, the number is 9500.
In 1901, John Davey wrote a book named The Tree Doctor. He also established a college for tree science, in that the experts help the employees to understand the tree science and its uses.
Pros of the company
This Company is best known for its being an employee owned corporation. They help their employees to learn and function wisely. The hiring process is very quick. They hire people aged between 18 to 70 years. Employees can travel free of cost because the company itself takes the employees to the destination of the work.
They plant good plants to create a beautiful and healthy environment for people to live in. They provide services for both public and private authorities to turn their lawn into something better and nicer than before. And in case of any natural disasters, the company helps to clean up the damage, etc. For environmental lovers, it is the best job to do. And it is also considered a peaceful job.
Cons of the Company
Sometimes the employees have to travel a lot and the pay scale of the employees depends on their work.
Wrapping Up
Davey Tree Company is best known for their environmental services. They always try to maintain a good and healthy environment not only for the people they serve but also for their employees.